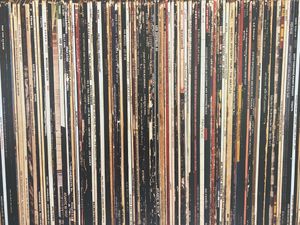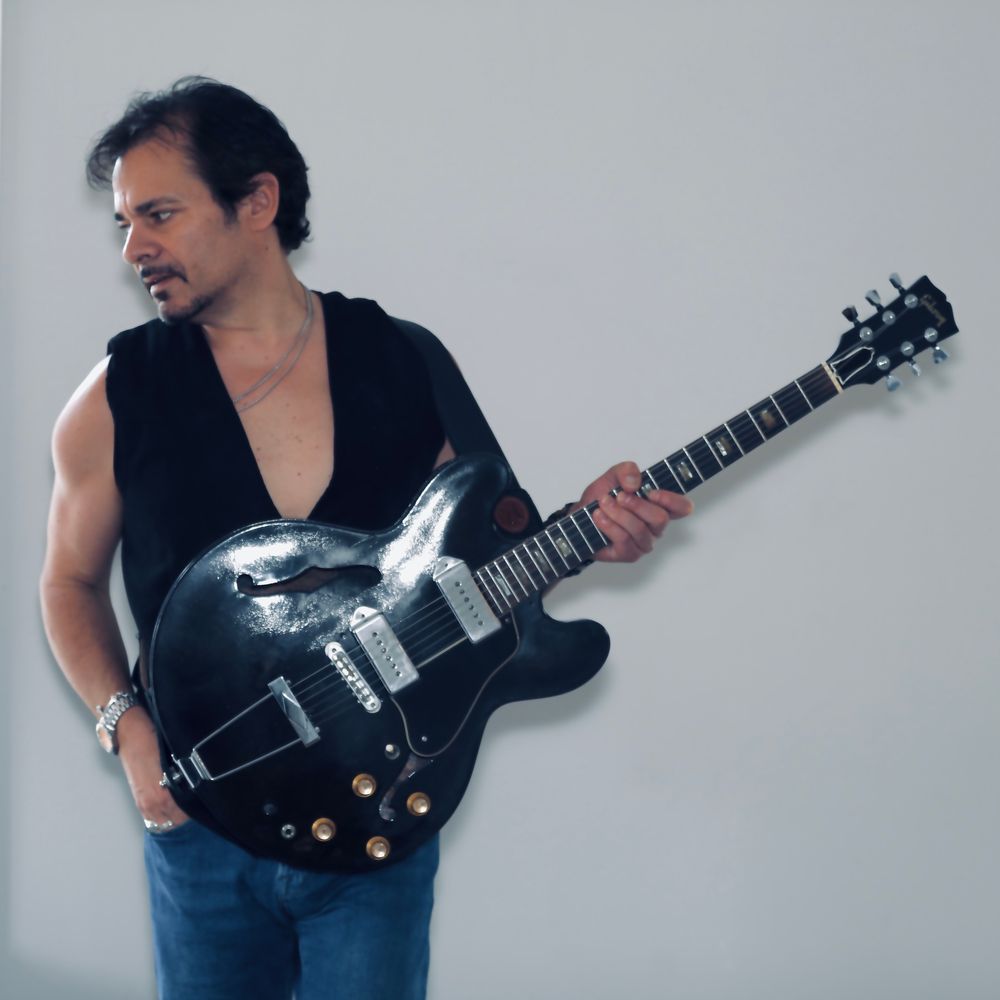 Tim Hort
RE: Bookings info
Greetings – 
I am a Chicago-based studio musician and performer with formal training in voice and guitar, recording, live performance, and production. 
In addition to session work and touring in various artist projects, I am a songwriter and composer with several full-length albums of my own material featuring Grammy-winning contributors. I also have been involved in local theater scores, choreographed material, and soundscapes, and I have received distribution label support and rotation airplay.
This EPK is for booking Tim Hort solo (or solo with backup) shows. The ideal venues include coffee shops, pubs, galleries, streetfests, benefits, on-air performances,  and neighborhood and private events.
My songwriting efforts have been released primarily under monikers other than my name, including "The Radio Hour," and the songs are available through most major music platforms, including Spotify, SoundCloud, and Apple Music.  
I hope you will get to know me better through a read of the "EPK, PRESS & MUSIC" section and of course, by checking out my music. 

All the best,
Tim